Materials
Here you can find our posters, flyers and other materials related to the campaign. Numerous posters of local initiatives are also available.
Feel free to print and duplicate the existing posters by yourself. If you need larger amounts of materials, you can contact us.
Go out and stick posters in your city, school, factory or neighbourhood. Be creative and participate in spreading the campaign #riseup4rojava!
Twitter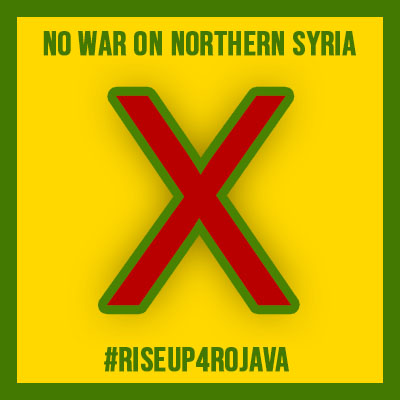 Twitter

Facebook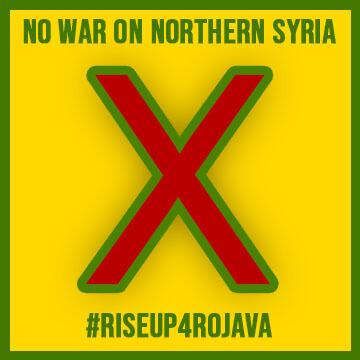 Facebook